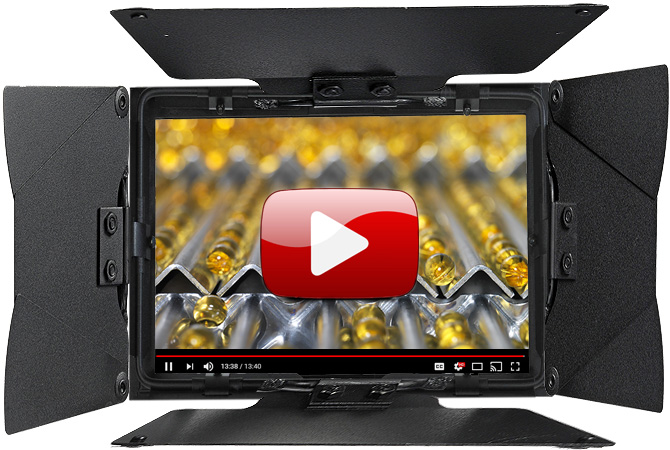 Video Production
Industrial Video Production and Training Videos for Sales, Marketing and Demonstration applications.. is what we do. On site filming, editing, custom intro/extro, narration, special effects all come together to convey your message.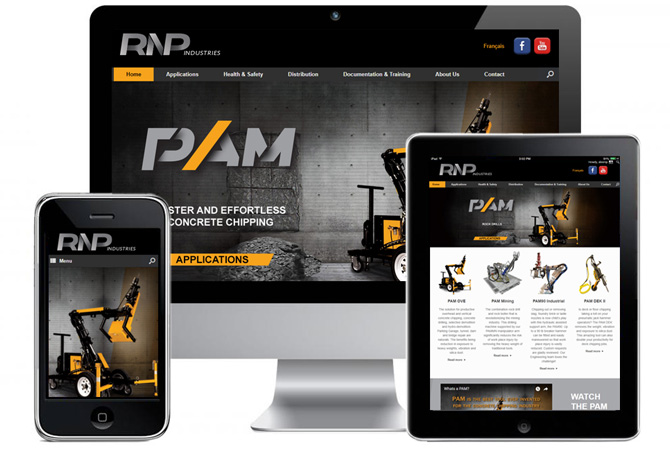 Website Development
Complete web development including Responsive Design, Content Management Systems (CMS), WordPress, eCommerce, SEO, Landing Pages, eNewsletter campaigns and hosting, are some of the key web services we offer.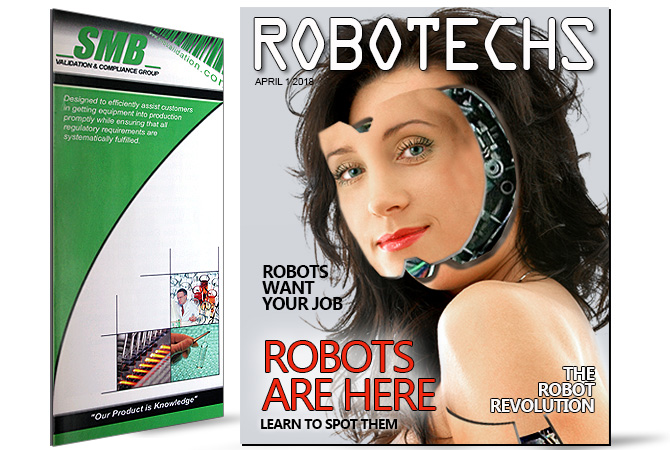 Graphic Design
Whether for web, print or even video, we create crisp powerful graphics that make an impact. Logo development, brochures, Trade-show booths, business cards, magazine ads, promotional items.. anything you need.
Promotional Video Production
Goal: Convey the benefits of your product
You simply can't beat video when it comes to presenting your product in action, showing just how efficient, powerful and versatile it is. Often, all it takes is a short 2-3 minute video to impress your potential client and motivate them to contact you.
Mars Media Design will help you to convey the message.. everything from script writing, filming, editing to integration of the video, whether it be into your web site, newsletter or social media publication.
If budget restrictions have kept you from taking the video marketing plunge in the past, please contact us, our prices might surprise you.
Training Video Production
Goal: Your Customer Satisfaction!
Your client has just received their shiny new machine but is quickly overwhelmed by its complexity. The calibration is off, the set-up is wrong or the change-over is not as intuitive as the manual attempts to describe it. These type of issues, as well as little known tweaks, tips and tricks are best demonstrated by the team that built and tested the machine at the time of manufacture.
A training video addressing issues such as Machine Set-Up, Change Over, Touch Screen Control, Safety, Maintenance and Troubleshooting (to name a few) goes a long way in teaching a client how to optimize their machine and maximize their production. Filming, Editing and Secure Online hosting.. we'll produce a complete training video from start to finish. Your videos will be customized for your various clients and can be referred to over and over again.
Website Development
Goal: Make that positive first impression.
Your web site is most often the first point of contact for anyone interested in your company, services and/or products. Who are you? ... What is it you do? ... These questions are being answered by your web site long before your potential client ever contacts you.
Let Mars Media Design develop your online presence to reflect your companies professionalism and dedication to excellence. Whether you require a new site, or simply want to give your current site an update, we'll gladly meet with you to discuss the possibilities. We offer a complete A to Z approach, everything you need to turn your idea into reality.
eCommerce
Goal: Sell your products 24/7.
For those wishing to sell their products online, Mars Media Design can develop a fully interactive e-commerce web store, capable of displaying all your products, performing secure online transactions and providing a positive shopping experience for your clients.
We will create your fully featured e-commerce web presence using the latest technology. Your store can contain unlimited products and categories and will be customized to fit your needs.
eNewsletter & Landing Pages
Goal: Promote a specific product, service or event
Whenever you have a single focus objective, let us create an eNewsletter and supporting Landing Page (complete with a Call to Action) to maximize your message reach and understanding.
Inform potential clients which machines you'll be displaying at upcoming trade shows or notify the masses of a new product launch.. whatever your message may be.. we will work within your marketing / advertising campaign to help you get the word out.
Graphic Design
Goal: Make an impact.. leave an impression.
Powerful graphics is what it's all about. Keeping your branding at the forefront, we develop print ready artwork and web optimized graphics to suit your needs. We can take your ideas, doodles or existing material and revitalize them for any application.
Photography
Goal: Crisp, Clear images for all your marketing needs.
Mars Media Design offers a complete range of imaging services. Whether you need product photography, editing of your existing photos, or special effects development, we're ready to help you create crisp powerful images for all your marketing needs.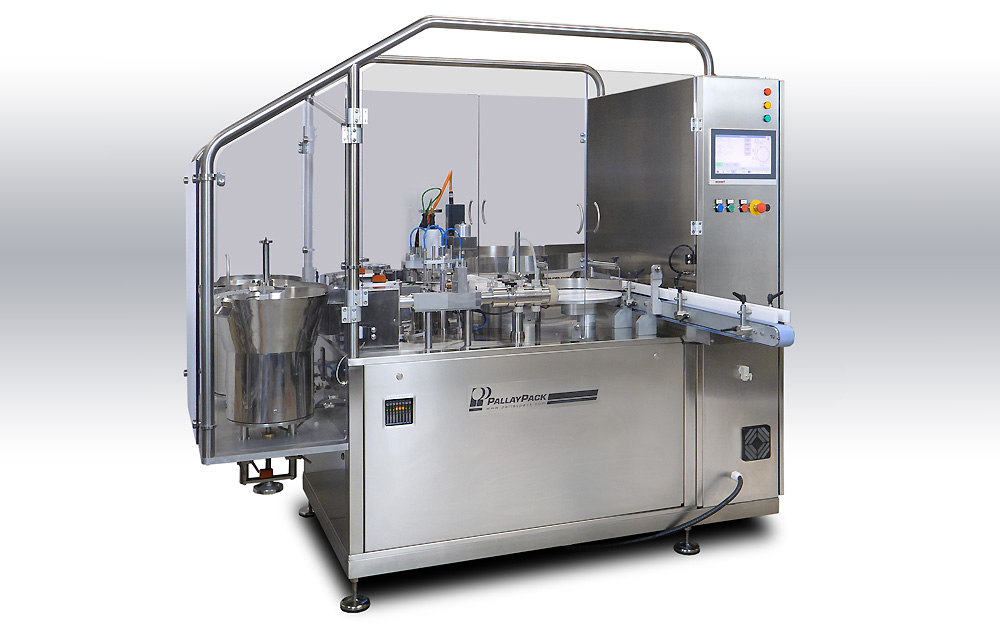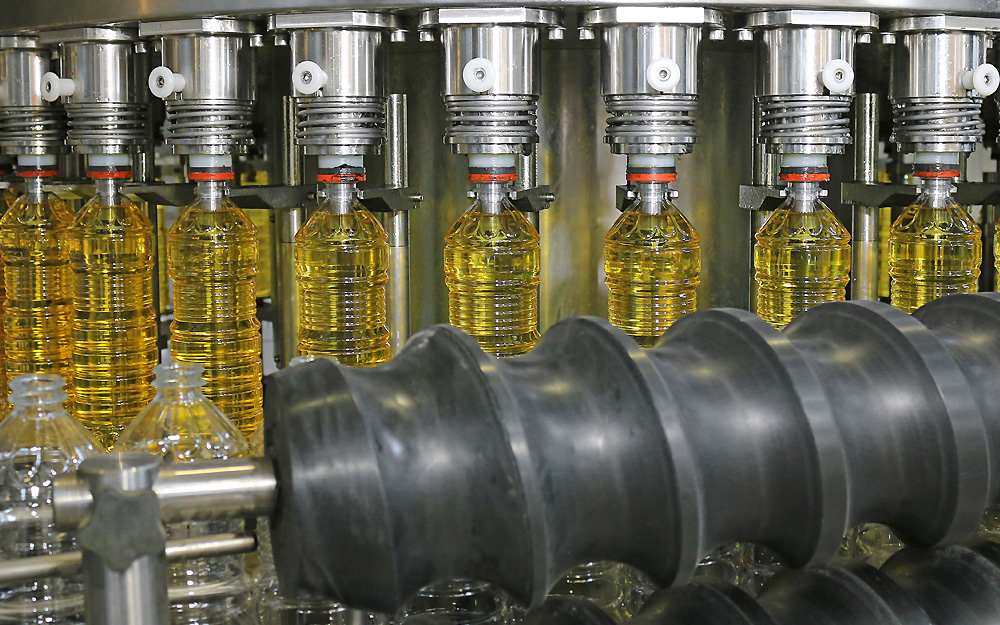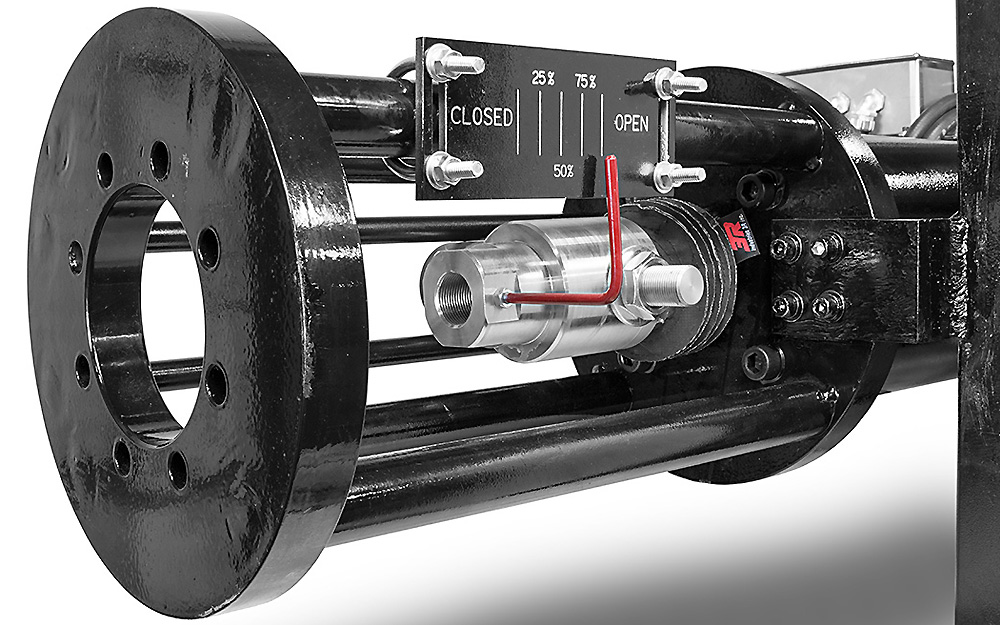 Frequently Asked Questions
How will our promotional videos be presented to our customers?
Any way you like. You could choose to add the product specific video to your website, a promotional landing page, incorporate it in a newsletter, embed it in any of your social media or simply include a link in an email.
How will our training videos be presented to our customers?
Usually we will create a password protected addition to your website. When a client logs in with their specific credentials, they are presented with a landing page displaying all of the training videos available to them. Each video is accompanied by a custom HTML menu page, for easy video navigation and features your clients logo. Of course we're always open to different presentation ideas.
What do you need from us?
Usually all it takes is the working product (machine) and an experienced technician. Depending on the complexity of the product, an average on-site shoot may take 3-4 hours.
We have manuals for our products, why use Training Videos?
You just can't beat actually "showing" someone how to do something. We've also seen numerous situations when shooting a training video and using the instruction manual as a guide, that the manual is not as accurate as the technician who works with the machine. Additionally the technicians often possess a wealth of tips and tricks that never make it to the manual.
​
We already have some videos, can you work with them?
We would have to look at them but in most cases, yes we can.
Probably less than you think. Let's face it, we're not making "Ironman 5" here. Video production costs have come down in the past few years and in many cases we are talking about an afternoon of on-site shooting and a couple of days in post production. Each project is different so please don't hesitate to contact us for a quotation.
What other services do you offer?
Our list of services is continuously adapting to our clients needs. If you require a service that we have not listed, please do not hesitate to contact us. If we can not offer a solution ourselves, we may be able to point you do another company that can.
Send us a message
Please take a moment to complete the form below. We will respond as soon as possible.. usually the same day.  Any feedback is appreciated, whether it be about our website or questions concerning our company and/or services.
Contact us
Video Production, Web Design, Commercial Product Photography, .. whatever your need, please don't hesitate to contact us at your convenience.
Address: 80, 21st Ave. Suite 301, Lachine, QC, H8S 3T5
Telephone: 514.718.7346
eMail: 4info@marsmediadesign.com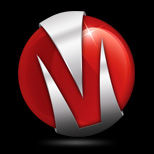 About Mars
We've been producing quality marketing and training media, particularly in the Industrial sector since 2001. Our focus is to provide creative, budget friendly video/web/print productions to help our clients sell and support their products.
We are currently serving customers in Canada, the United States, England and Germany.
What our clients are saying..
" Mars Media creates excellent graphics and content
for BCM Group's website. They are very responsive,
understand the importance of the website and a
pleasure to work with. We have received numerous
unsolicited compliments about our website and
frequently recommend Mars Media "
- Bill Cairns, President, BCM Group, LLC.

" We recently participated at the Rjs Academy Wine
Conference in the Okanagan B.C. Out of 600 stores
across Canada, 107 were chosen to be in this
Academy because they have met requirements to
be considered the best in the industry. We came out on top
as the stores having the best overall ambiance AND for
best website. We can not thank you enough for your
excellent work and help. Thanks very kindly, and can't
wait to continue our work with you."
- Wine Bottega

" We want you to know that we are very pleased
with the quality of the website and the service
your company provides. We sincerely appreciate
your responsiveness and the way you conduct
business. We have recommended your company to
others because of our satisfaction with your service."
- SMB Group

" Working with Mars Media Design makes my job
so much easier! Extremely professional work, quick
response time, and just a pleasure to work with.
Highly recommended in every regard! "
- IMA North America Inc.