Content Management System

CMS puts you in control.
If you plan on numerous edits and updates to your site, frequent publishing of new content or have multiple contributors to your site, then perhaps a Content Management System (CMS) is worth considering.
A Content Management System is also ideal for non-technical users to maintain and expand their website.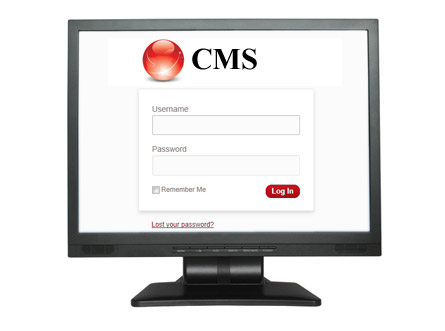 Content Management Systems feature a back end browser based administration area which is accessed by authorized personnel within your company. This admin area allows the authorized person to edit existing content as well as create new content (pages, posts etc.) without HTML knowledge or having to contact the local web developer.
Mars Media Design will develop your CMS to meet your needs. Additionally, we will provide training for your assigned administrator. Please do not hesitate to contact us with any further questions or concerns you may have regarding our CMS development service.
News

The latest news from our Facebook feed.
Any questions?

We'll get back to you ASAP.