Graphic Design

Print ready artwork or web optimized graphics as required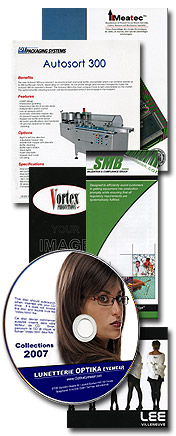 At the heart of everything we do lie our solid, imaginative graphic arts skills.
Whether it be a Web site, an Interactive Presentation or a printed Brochure, we guarantee good, clean, sharp images and powerful graphic design.
Doodled an idea on a napkin...?... Already started something or have no idea what you want..?.. We can help! We can take your ideas, no matter how "off-the-wall" and create print ready artwork (if required) for such applications as:
- Logos
- Web site
- CD's and CD covers
- Brochures
- Flyers
- Labels & Wrappers
- Business Cards
- Letterheads
- Catalogues
- Promotional Items
- Much... much more....
Please contact us with your graphic requirements.
Digital Imaging

In a word: Photoshop
Mars Media Design offers a complete range of imaging services. Whether you need product photography, editing of your existing images, or special effects development, we're ready to help you create crisp powerful images for all your marketing needs.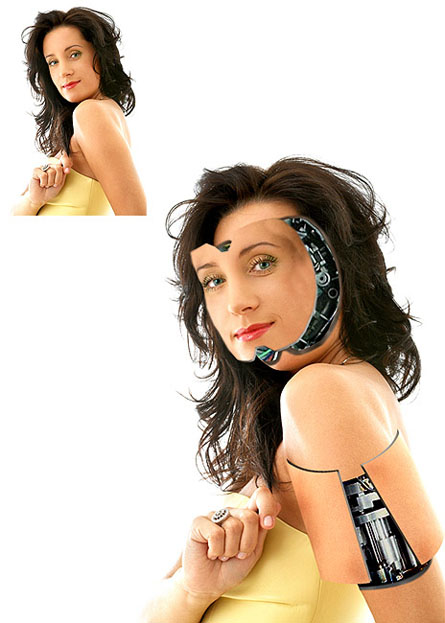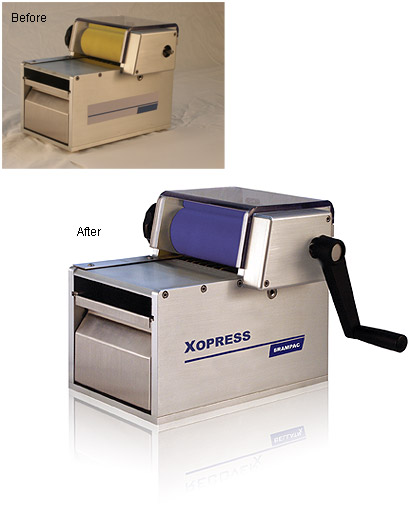 Additional Services include:
Scanning
Digital Retouching & Restoration
Digital Editing and Special F/X (Photoshop)
Electronic Photo Album (web, CD/DVD)
Optimization for use on the web
Slide Show development
Please feel free to contact us with all your Imaging needs.